Energy Efficiency Education and Awareness Center
We inititate smart and sustainable solutions
Our work
We implement projects using fact-based analysis
We work with clients on the development of new and sustainable ideas that generate growth, by implementing innovation and constantly encourage creativity and critical thinking.
Our approach
Our services
We provide a wide range of technical assistance in the energy and climate sector with the primary goal of contributing to the development in Bosnia and Herzegovina and the region.
Analysis, estimation, modeling
Perform analysis, assessment and modeling of climate data, impacts and
mitigation
Strategic documents
We create strategic documents on the topic of climate change
Decarbonization, roadmaps, planning
Support to all levels of government and climate change planning and mitigation with the aim of decarbonisation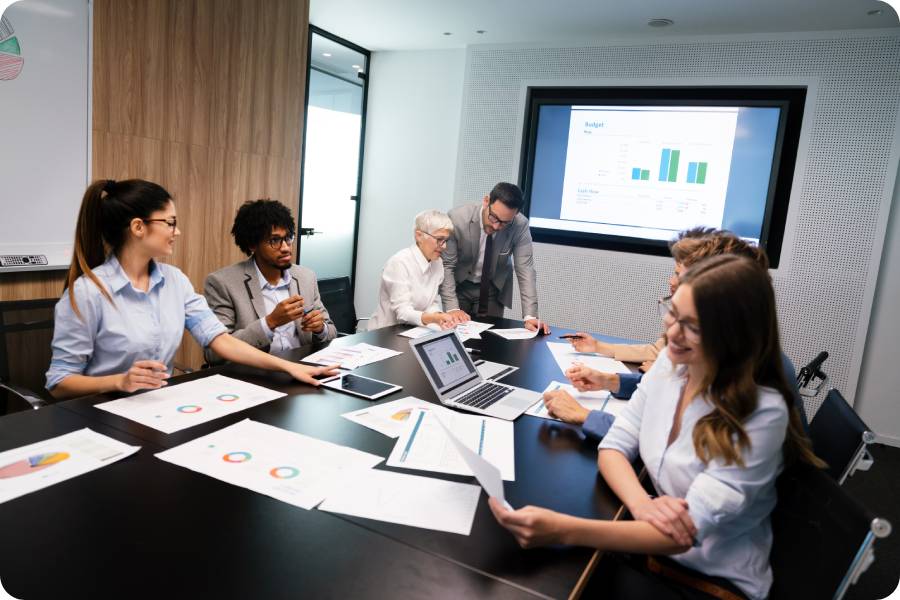 Development of action plans (SEAP, SECAP)
Development of all types of energy and climate action plans at the state and local level
Energy and economic research and analysis
We perform energy and economic research and analysis in related fields
Public lighting
Feasibility studies, modelling, mapping.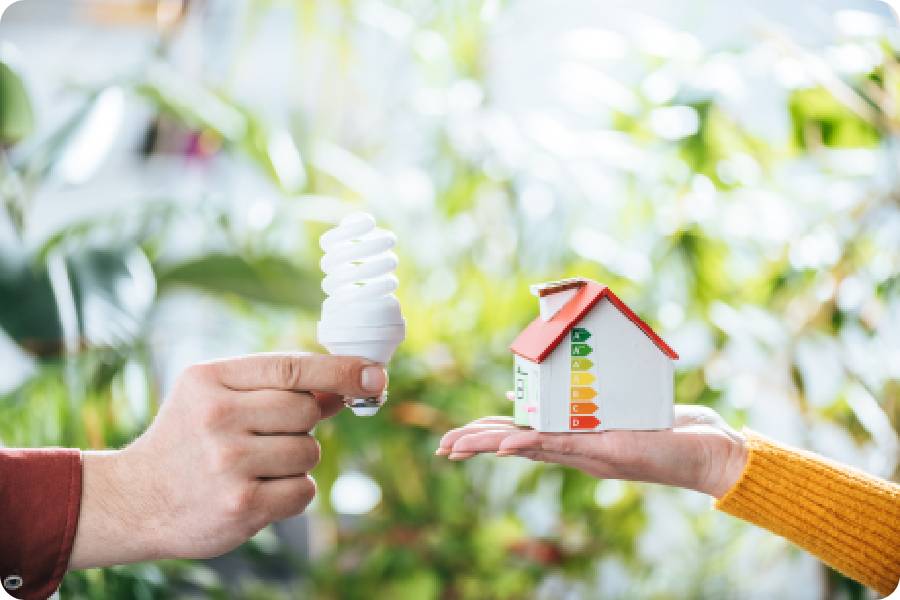 Legal and regulatory framework (creation of laws and bylaws)
We provide technical assistance for legal and regulatory framework
Feasibility studies of RES projects
Preparation of feasibility studies of all RES technologies
Project monitoring and evaluation
We monitor, supervise and evaluate RES projects.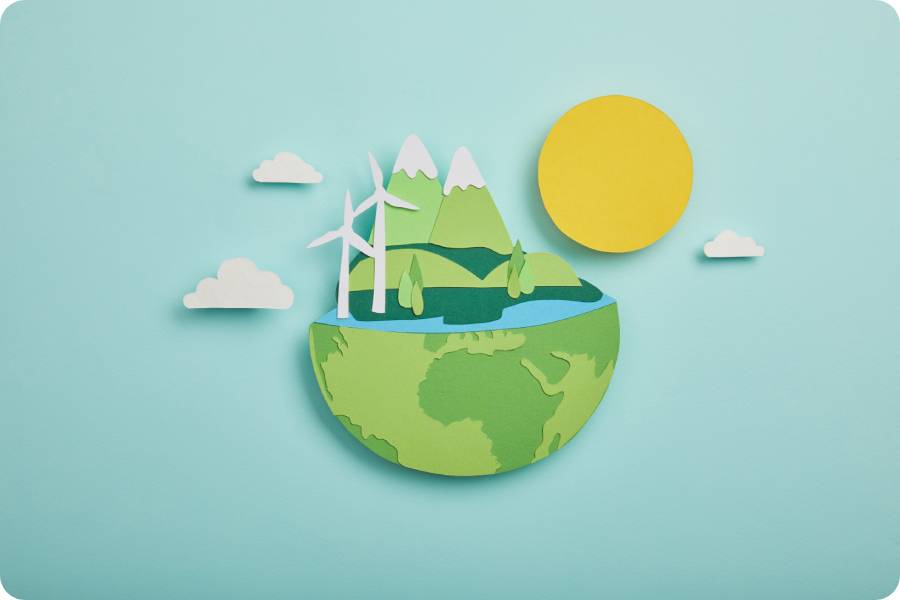 Development of action plans (SUMP)
Development of action plans for sustainable urban mobility, so-called SUMP
Development of strategic plans and analysis
Development of strategic plans and analysis from the local community to the state level
Electromobility
Mapping, research, studies, technology promotion, education.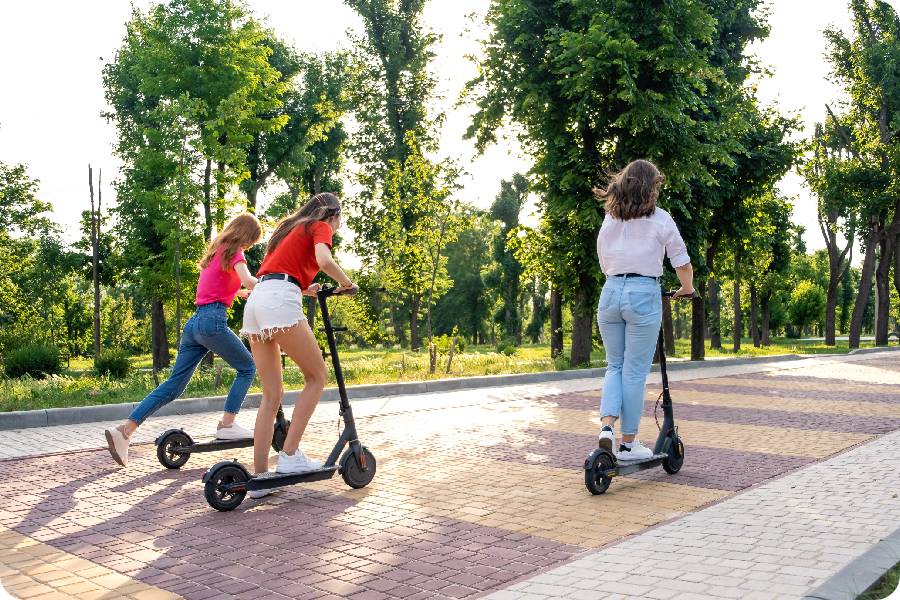 Implementation of pilot projects
We create and implement pilot projects within the concept of Smart Cities and Communities.
Smart public lighting
Created own approach to smart public lighting.
Smart parking solutions
We implement smart parking solutions, both private and public parking spaces.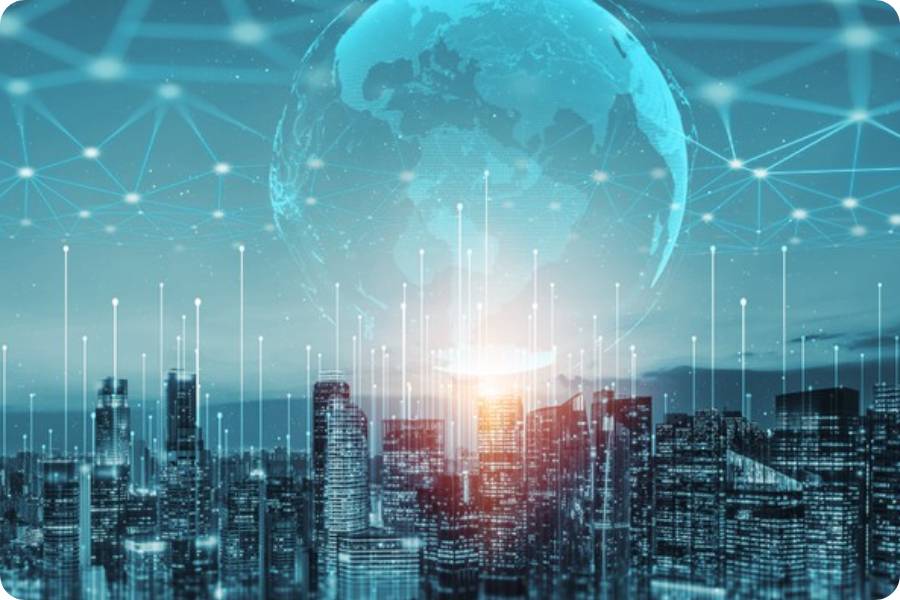 Creation and implementation of capacity development programs
Capacity building of students, local communities, institutions, international institutions, public and private companies, citizens, etc.
Project management
We provide services for developing, managing, monitoring and evaluating EU funded projects.
Train-the-Trainer programs
We provide training services for experts to upgrade their knowledge.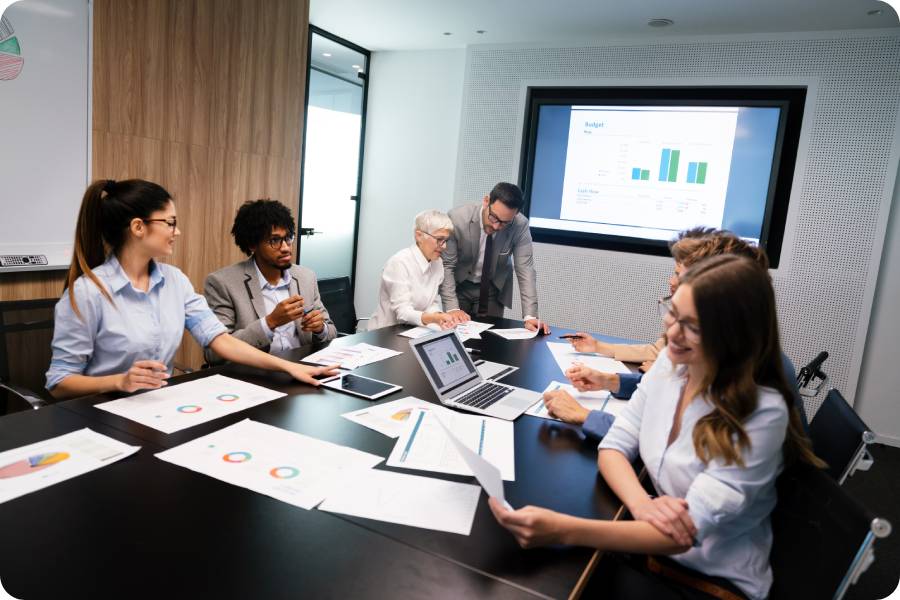 Projects
Check out some of our implemented projects below.
Follow the news in the sector through a regular newsletter Your email address.