Energy Efficiency Education and Awareness Center
We inititate smart and sustainable solutions
Our work
We implement projects using fact-based analysis
We work with clients on the development of new and sustainable ideas that generate growth, by implementing innovation and constantly encourage creativity and critical thinking.
Our approach
Our services
We provide a wide range of technical assistance in the energy and climate sector with the primary goal of contributing to the development in Bosnia and Herzegovina and the region.
Analysis, expert estimations, modelling
Vrši analize, procjene i modeliranje klimatskih podataka, uticaja i mitigacije
Strategic documents
Kreiramo strateške dokumente na temu klimatske promjene
Decarbonization, road maps, planning
Podrška svim nivoima vlasti i planiranju i mitigaciji klimatskih promjena sa ciljem dekarbonizacije.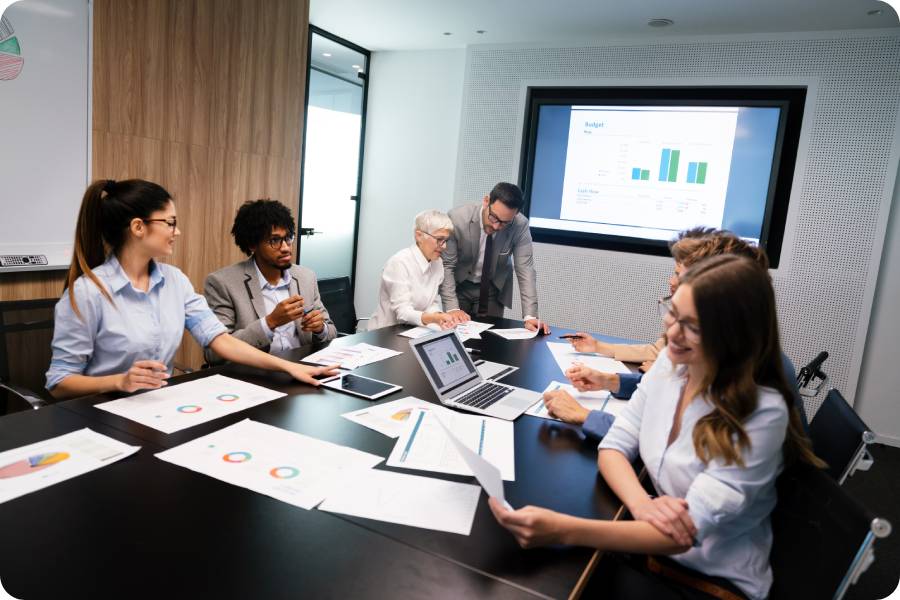 Izrada akcionih planova (SEAP, SECAP)
Izrada svih vrsta akcionih planova od lokalnog do državnog nivoa.
Energetska i ekonomska istraživanja i analize
Vršimo energetska i ekonomska istraživanja i analize u svim sferama.
Javna rasvjeta
Studije izvodivosti, proračuni, mapiranje.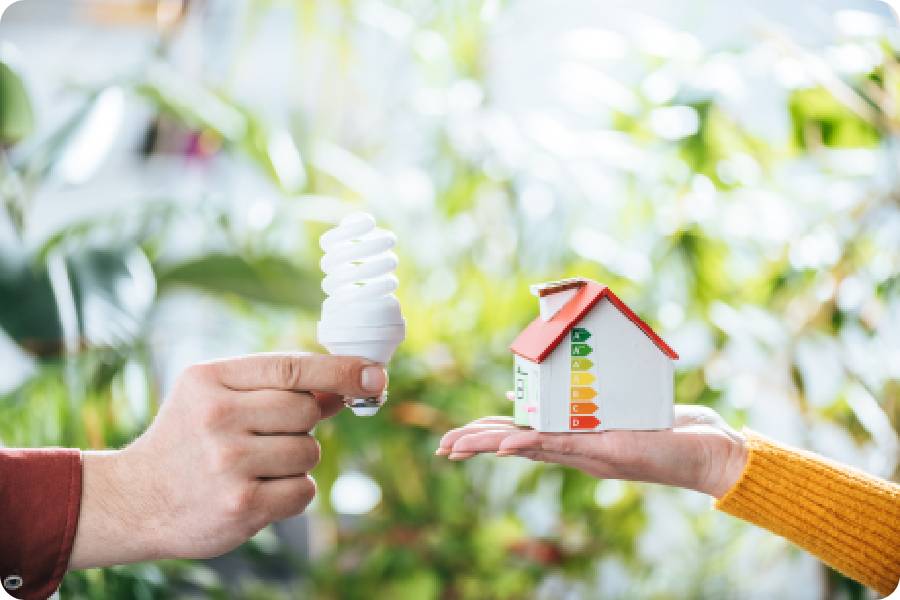 Podrška u izradi zakonodavnog i regulatornog okvira
Pružamo tehničku asistenciju za izradu zakonodavnog i regulatornog okvira
(kreiranje zakona i podzakonskih akata)
Studije izvodivosti projekata OIE
Izrada studija izvodivosti svih tehnologija OIE.
Monitoring i evaluacija projekata
Vršimo monitoring, nadzor i evaluacije projekat OIE.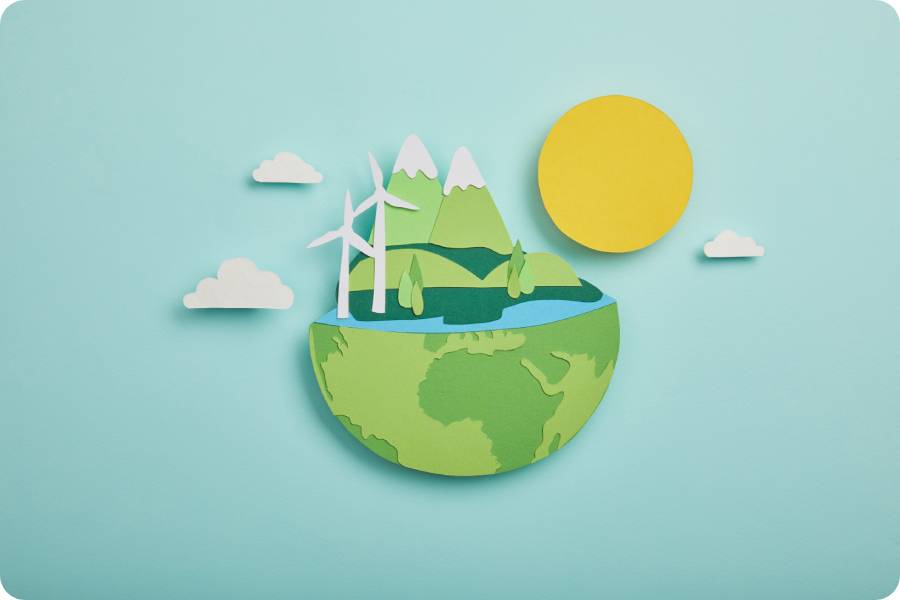 Izrada akcionih planova (SUMP)
Izrada akcionih planova održive urbane mobilnosti, tzv. SUMP.
Izrada strateških planova i analiza
Izrada strateških planova i analiza od lokalne zajednice do državnog nivoa.
Elektromobilnost
Mapiranje, istraživanja, studije, promocija tehnologije, edukacije.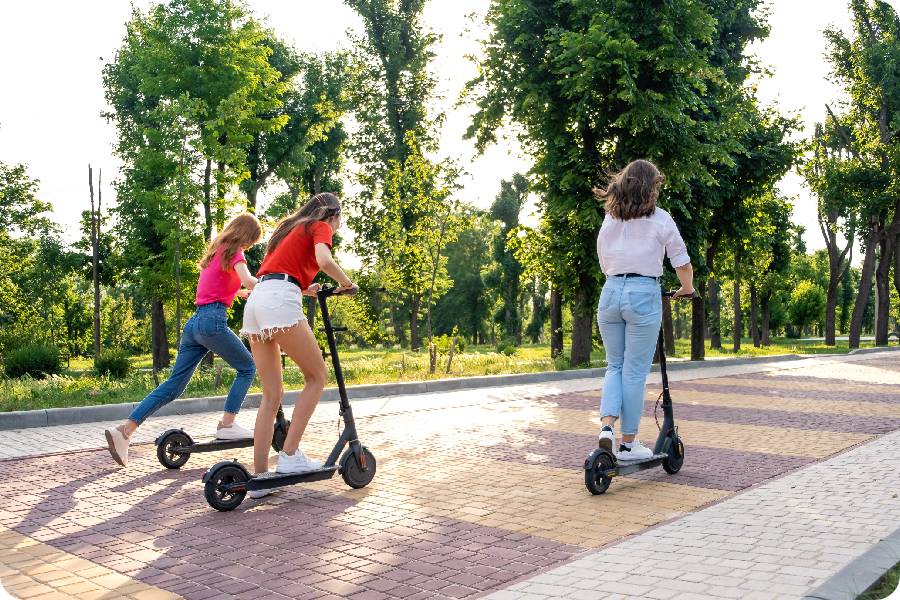 Implementacije pilot projekata
Kreirama i implementiramo pilot projekti u okviru koncepta Smart Cities, tj.
Pametnih gradova i zajednica.
Pametna javna rasvjeta
Kreiran vlastiti pristup pametnoj javnoj rasvjeti.
Pametna parking rješenja
Implementiramo rješenja pametnih parkinga, kako privatnih tako i javnih.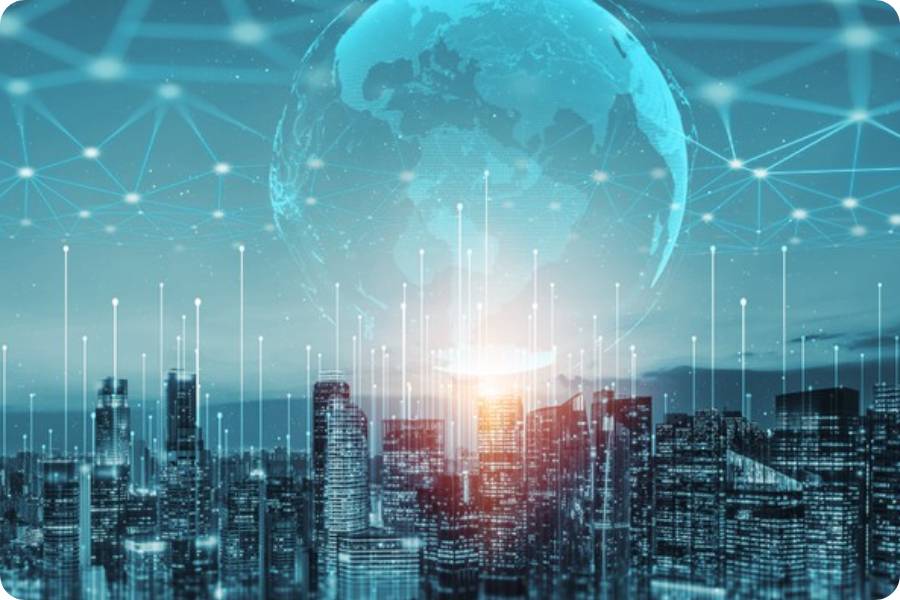 Kreiranje i implementacija programa razvoja kapaciteta
Izgradnja kapaciteta studenata, lokalnih zajednica, institucija, međunarodnih
institucija, javnih i privatnih kompanije, građana, itd.
Upravljanje projektima
Vršimo usluge pisanja, vođenja, monitoringa i evaluacije EU projekata.
Train-the-Trainer programi
Vršimo usluge treninga izgrađenih stručnjaka radi nadogradnje znanja.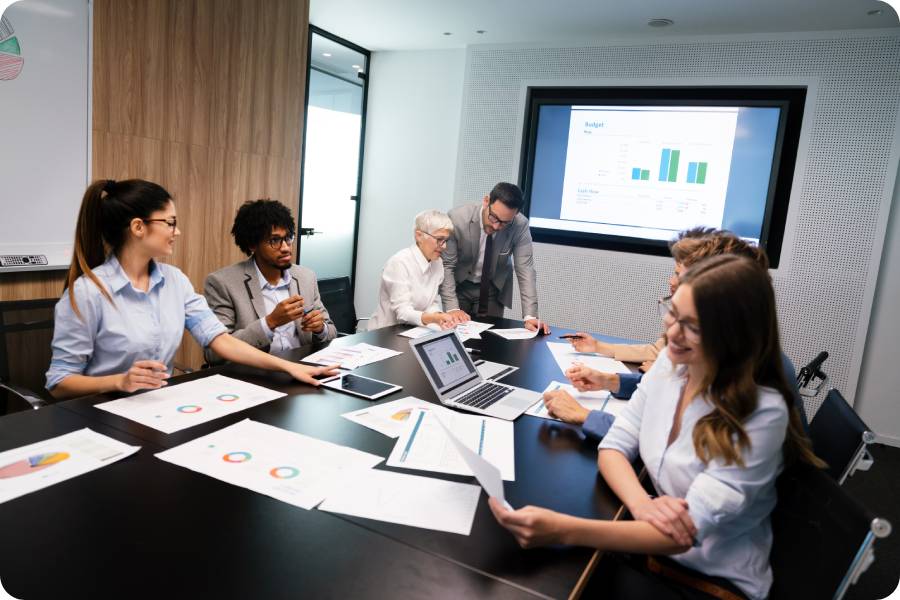 Follow the news in the sector through a regular newsletter Your email address.